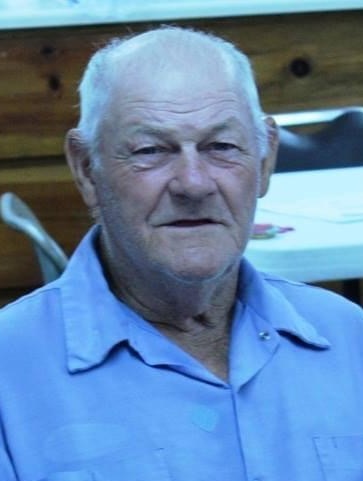 Wilbur Hunt
Wilbur Hunt, 86, of Louisa, KY passed away Monday, January 11, 2021. Wilbur was born June 25, 1934 in Emma, to the late Albert and the late Ada Baldridge Hunt. In addition to his parents, he was preceded in death by his wife, Norma Wurts Hunt.
He is survived by three stepsons, Harold Henry, Neal Henry, and Vaughn Henry, one stepdaughter, Glenna Brickey; two nephews, Mike Ward and James Ernest Hunt; and eleven step-grandchildren.
He was a retired Maintenance worker for Lawrence County Board of Education.
A graveside service will be conducted at 1 PM on Thursday, January 14, 2021 at the Peck Cemetery in Chapman, KY with Dale Riffe officiating. Burial will follow in the Peck Cemetery. All care has been entrusted to Wilson Funeral Home.