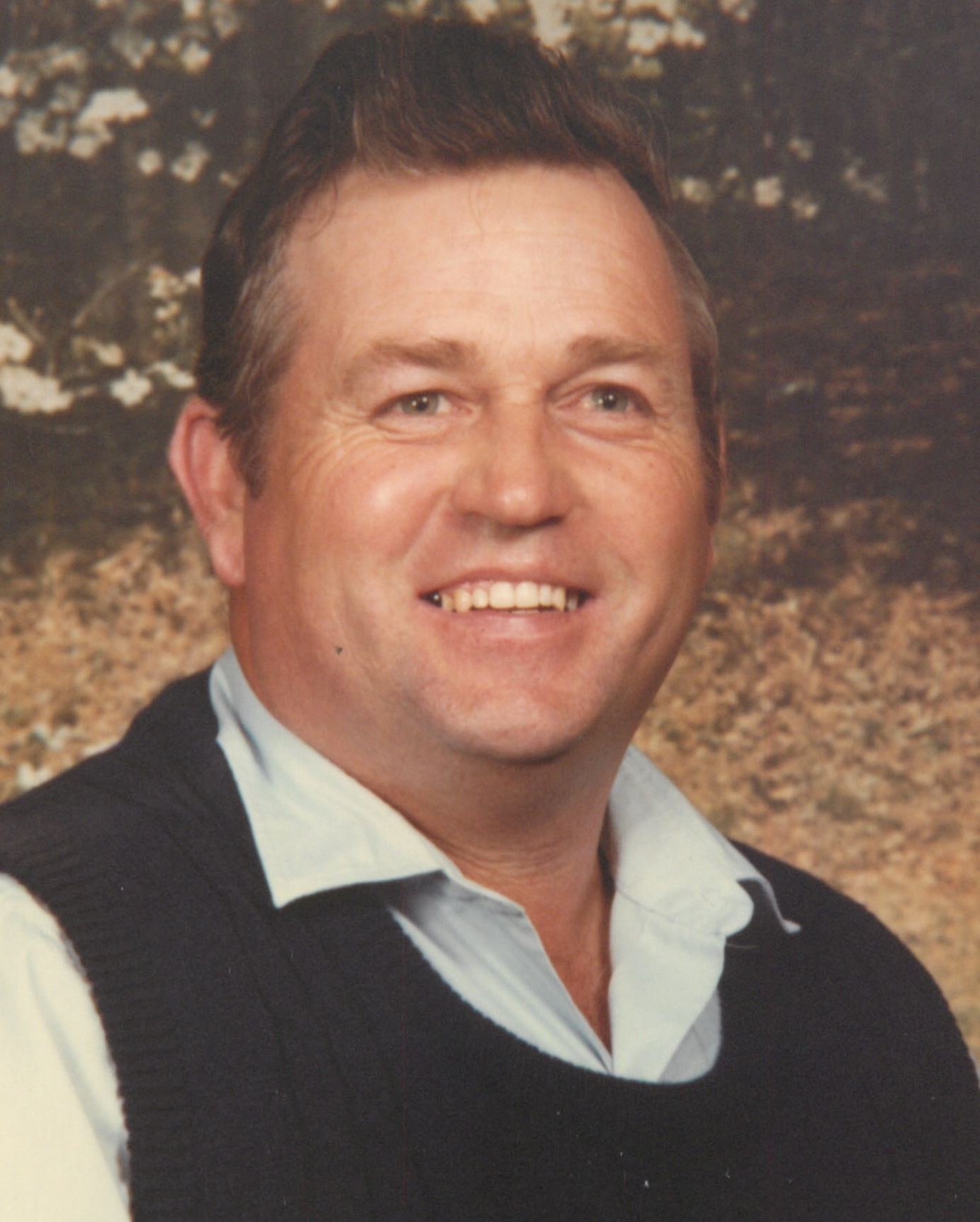 Millard B. Wellman
Millard Bejamin Wellman, Jr., 82, of Louisa, KY, was born on September 11, 1938 to the late Millard Benjamin Wellman, Sr. and Florence Wellman. He left this earth to join our Heavenly Father on July 21, 2021. Along with his parents, he was preceded in death by five brothers, Roy, Henry, Willard, Milton, and Ray Wellman, two sister, Monnie Kirk and Regina Roberts, and a loving son, David Clayton Wellman.
He was a longtime member of Smokey Valley Enterprise Baptist Church.
He is survived by his adoring wife of fifty-nine years, Carolyn Wellman. Along with his wife, he is survived by a sister, Nora Hammond, a brother, Carl Wellman, two sons, Daniel (Linda) Wellman and Benjamin Wellman all of Louisa. He leaves behind a host of grandchildren, great granchildren, nieces, nephews, and friends.
Funeral services will be conducted on Saturday, July 24, 2021 at 11am at Smokey Valley Enterprise Baptist Church with Revs. Doug Kelly and Ronnie Wheeler officiating. Burial will follow in the Bradley Cemetery. Friends may visit the family on Friday, July 23rd from 6-9pm at Wilson Funeral Home. All care has been entrusted to Wilson Funeral Home.