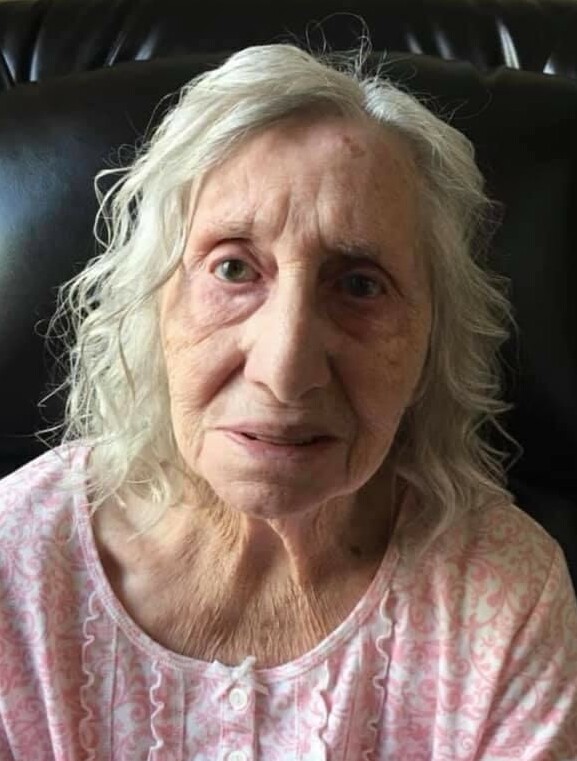 Wanda Virginia Pratt
Wanda Virginia Pratt , 90 passed away November 12,2021 in Logan Utah.
Funeral services will be held at Wilson Funeral Home November 20,2021 at 11 AM with Rev. Dick Maynard officiating. Burial will follow at Hamilton Cemetery. Visitation will be held on November 20,2021 at 10 AM at Wilson Funeral Home. Wilson Funeral Home will be handling the funeral arrangements.
Wanda was born in Fort Gay, West Virginia to Calvin and Cordie Damron on April 25,1931. She enjoyed listening to Gospel/bluegrass music, loved flowers, and spending time with her family. When her husband Lloyd passed she moved in with her grand daughter Amanda and her family. She moved with them to Tennessee, Virginia, Ohio, then Utah.
Wanda is survived by her daughter Yvonne (Fred) Delaware, daughter Gloria of Marengo, sister Norma of Bellville. Grand daughters Amanda (Mike) Hyrum UT, Wanda of Gilbert W Va, Nicole (Dante) Marengo, Katie Marengo. Her great grandkids Courtney, Alyshia, Elizabeth, Gabby, Macy, Riley, and Sydney, Tay, Tre, and Lilly. Her great great grandkids Abigail, Charles, Elena, and Hadley Raye.
She is preceded in death by her husband Lloyd, parents Calvin and Cordie, daughter Tonda, grandson Joey, son in law Doug, siblings Garland, JR, Ruby, Annie, Carol, Delphe, Gladys, Timmy.