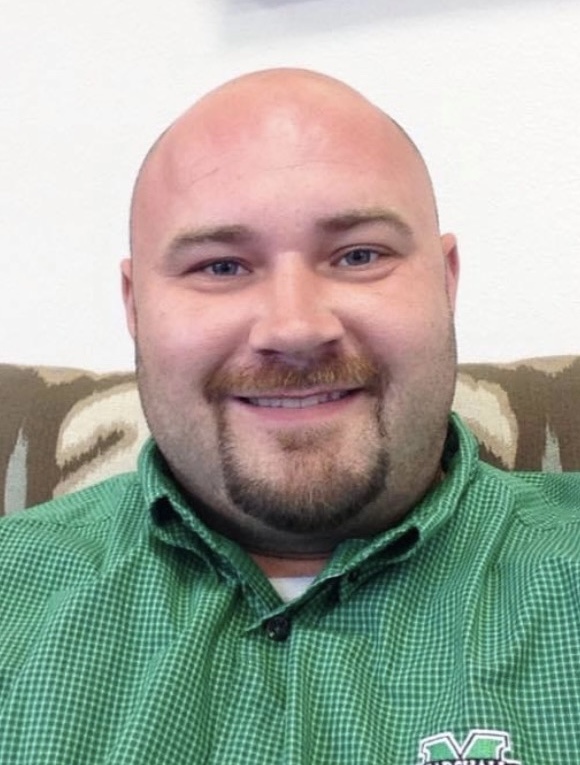 Joshua Mark Grimmett
Joshua Mark Grimmett, 38, of Fort Gay, WV passed away Wednesday, December 22, 2021 at Charleston Area Medical Center. Mr. Grimmett was born December 8, 1983 in Huntington, West Virginia to Bruce and Terri Deal Grimmett.
He is survived by his father Bruce Grimmett and mother Terri (Deal) Grimmett; his wife, Meg Grimmett; one son, Sean Coffey; two daughters, Madilyn Grimmett and Maci Grimmett; one brother, Jason (Heather) Grimmett; mother-in-law, Athena Copley and father-in-law, Tom Copley; two nieces, Hayden Grimmett and Elliot Grimmett two nephews, Braden Herald and Ryan Moses, one sister-in-law, Amanda (Tyler) Maynard; and a Special Pet – Judy. He also leaves behind a host of aunts, uncles, and friends. Special thanks to Ryan Schneider for being with us through this.
Funeral services will be conducted at 4:00 PM on Sunday, December 26, 2021 at Wilson Funeral Home in Louisa, KY with Rev. Ryan Schneider officiating. Friends may visit the family on Sunday, December 26 from 2:00 PM at the Wilson Funeral Home. All care has been entrusted to Wilson Funeral Home.