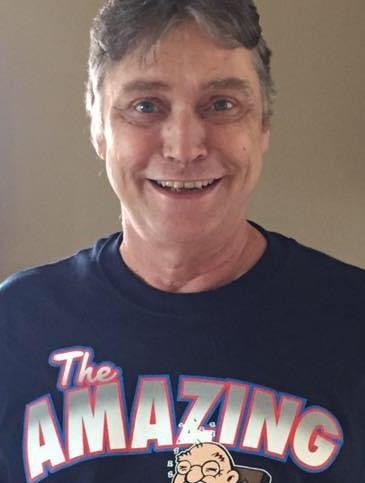 Todd Gerald Calkins
Todd Gerald Calkins, 59, of Louisa, KY passed away Sunday, December 26, 2021 at his home. Mr. Calkins was born October 15, 1962 in Lansing, Michigan to Gerald Calkins and the late Carolyn Calkins. In addition to his parents, he was preceded in death by one son, Joshua Todd Calkins.
He is survived by his father Gerald Calkins; two daughters, Spencer Calkins and Callie Homeier; one brother, Lee (Linda) Calkins; one stepson, Jamison Raymond; and two grandsons, Logan and Lucas Homeier.
He was a Production Worker for Chrysler.
There will be no services held at this time for Mr. Calkins. All care has been entrusted to Wilson Funeral Home.