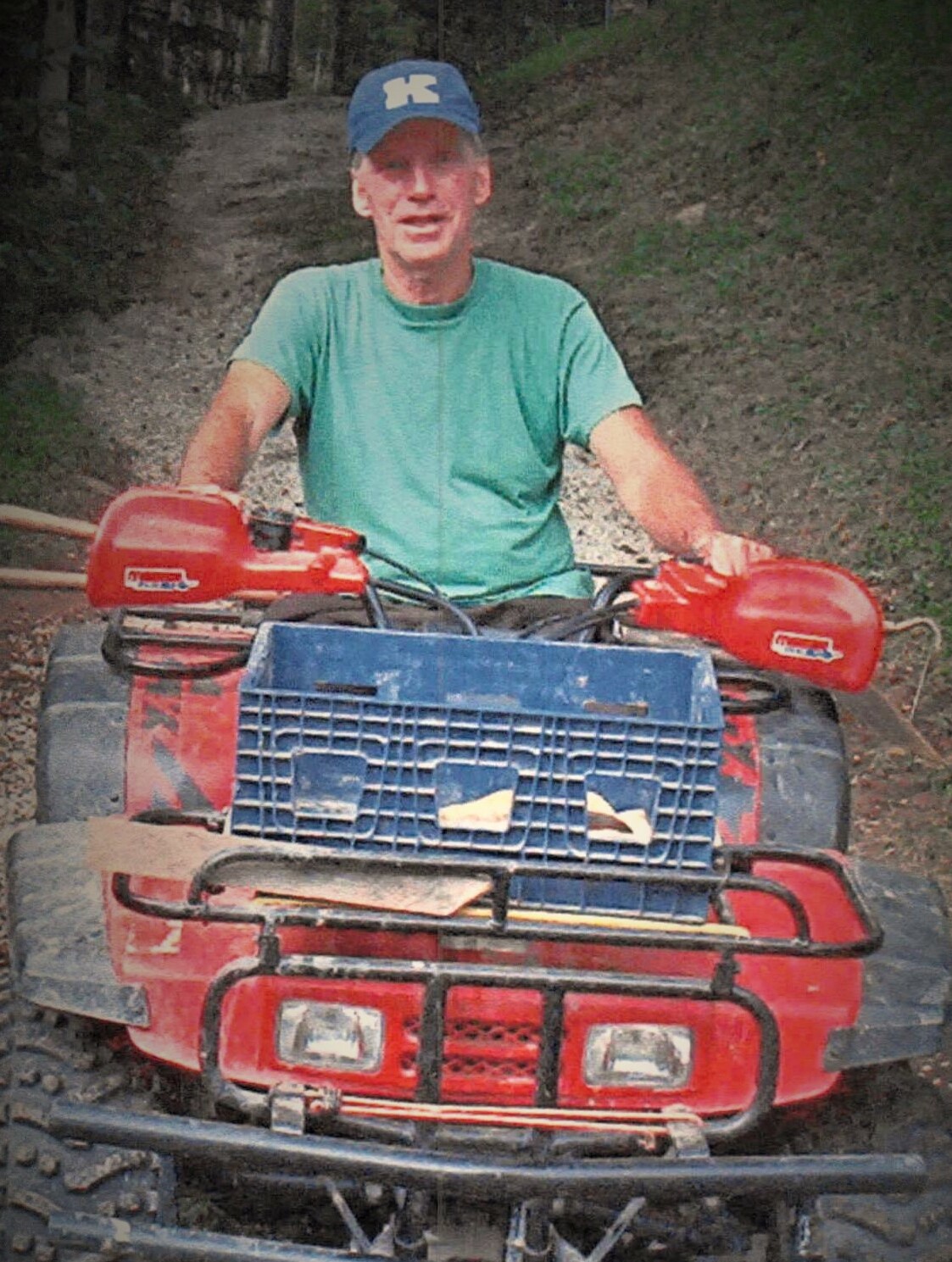 John Kenneth Limings
John Kenneth Limings, 85, of Blaine, KY passed away Friday, June 17, 2022. Mr. Limings was born May 7, 1937, in Logan, West Virginia to the late John and Opal Marie Boggs Limings.
He is survived by one daughter, Connie McDowell; one sister, Wilodene Osenton; one granddaughter, Cora Chapman; one nephew, Bobby (Sharlene) Osenton; and one niece, Susan (Jeff) Phillips.
He was a Retired Timberman.
Funeral services will be conducted at 11:00 AM on Saturday, June 25, 2022, at Elizabeth Baptist Church in Martha, KY with Rev. Keith Sturgill and Rev. Emmit Barker officiating. Burial will follow in Yatesville Memorial Gardens. Friends may visit the family on Friday, June 24 from 6:00-9:00 PM at the Wilson Funeral Home. All care has been entrusted to Wilson Funeral Home.