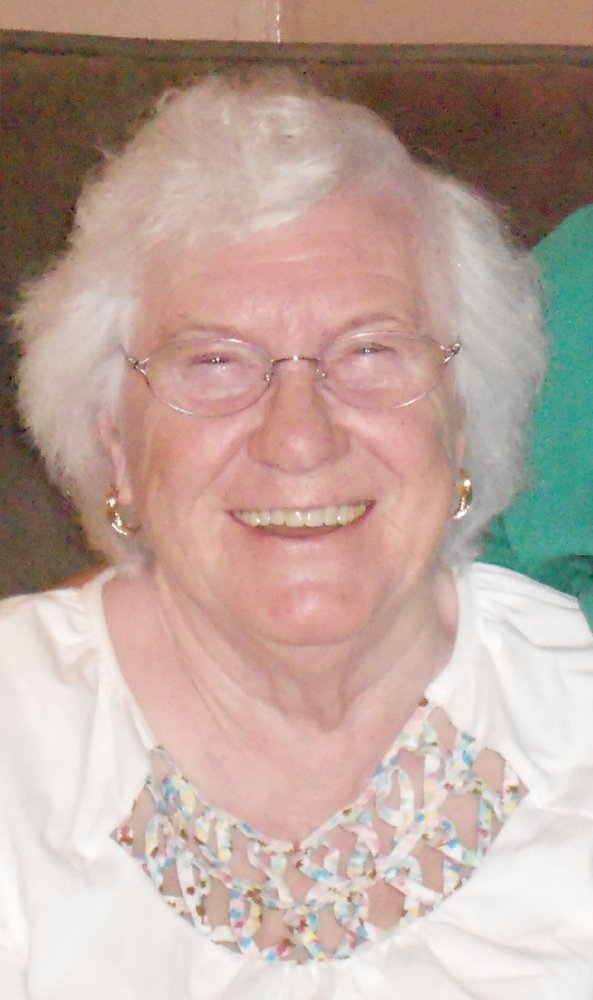 Obituary of Virginia Priode
Virginia Elizabeth Carter Moore Priode, 92, of Louisa, KY passed away Monday May 7, 2018 at Cabell Huntington Hospital. She was born on February 6, 1926 in Busseyville, KY to the late Hezekiah "Dock" and Tennie Gussler-Carter. In addition to her parents, she was preceded in death by her first husband, Kenneth Moore, two sons, Larry Joe Moore and Ronald Moore, and two daughters, Sharon Luby and Tennie Moore.

She is survived by her husband, Marion Priode, one daughter, Sue Holley, two sons, Carter Moore and Brett Moore, two step-sons, Marion Francis Priode and Lewis Carey Priode, seven grandchildren and thirteen great-grandchildren. Mrs. Priode was a member of Savage Memorial Church.

Funeral services will be conducted on Friday, May 11 at 11:00 AM at Wilson Funeral Home with Rev. Scot Hoeksema. Burial will follow in Yatesville Memorial Gardens. Friends may visit the family on Thursday, May 10 from 6- 8 PM at Wilson Funeral Home. All care and final arrangements have been entrusted to Wilson Funeral Home.