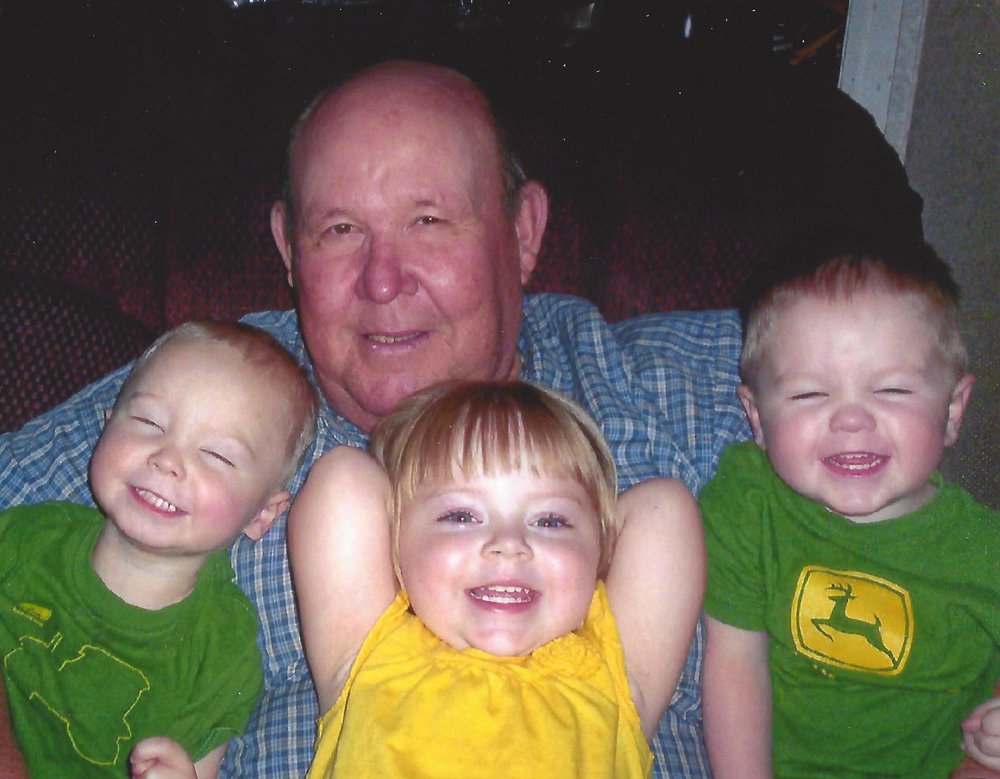 Obituary of David Michael Lambert, Sr.
David Michael Lambert, Sr., 70, of Louisa, KY passed away Wednesday, December 26, 2018 at his home. Mr. Lambert was born July 19, 1948 in Ashland, KY to the late Homer and Cena McCormick Lambert. In addition to his parents, he was preceded in death by two sisters, Bonnie Copley and Edith Young.
He is survived by his wife, Reta Lambert, two sons, David Michael (Jane) Lambert, Jr. and Charles Robert Lambert; one brother, Charles Ray (Nina) Lambert; one sister, Patricia Livesay ; and three grandchildren, Kasey, Harlee, and Wesley.
He was an Operating Engineer for Local 181, a U.S. Army Vietnam Veteran, and a member of Garrett Chapel Church.
A graveside service will be conducted at 2:00 PM on Sunday, December 30, 2018 at Ross Cemetery in Rush, KY with Robert Kelly officiating. Burial will follow in the Ross Cemetery. Friends may visit the family on Sunday, December 30 from 11:00 AM - 1:00 PM at Wilson Funeral Home. All care has been entrusted to Wilson Funeral Home.