Obituary of Dorothy Ellen Delong
Dorothy Ellen Delong, 41, of Fort Gay, WV passed away Friday, February 8, 2019. Dorothy was born August 13, 1977 in Louisa, Kentucky to the late William Arnold and Lana Dale Evans Perry. In addition to her parents, she was preceded in death by three brothers, Michael, Cecil, and Mark Perry.
She is survived by a son, Kyle Delong; a daughter, Courtney Delong; four brothers, William Arnold (Karen) Perry, Jr., Adam (Lily) Perry, Nicklos (Jessica) Perry, Matthew (Amity) Perry; and several nieces and nephews.
She was a Laborer for Napier and Son Home Improvement and of the Baptist Faith.
A memorial service will be conducted on Saturday, February 23, 2019 at 2pm at the New Friendship Church with Rev. Ronnie Maynard officiating. All care has been entrusted to Wilson Funeral Home.
The family requests donations by clicking Donate Now below.
All donations are deposited to our funeral home and used per family wishes. Those who donate can write an expression of sympathy for the family which can be found by clicking on the Condolences tab on left of this page or one can remain anonymous.
Dorothy Delong's Fundraiser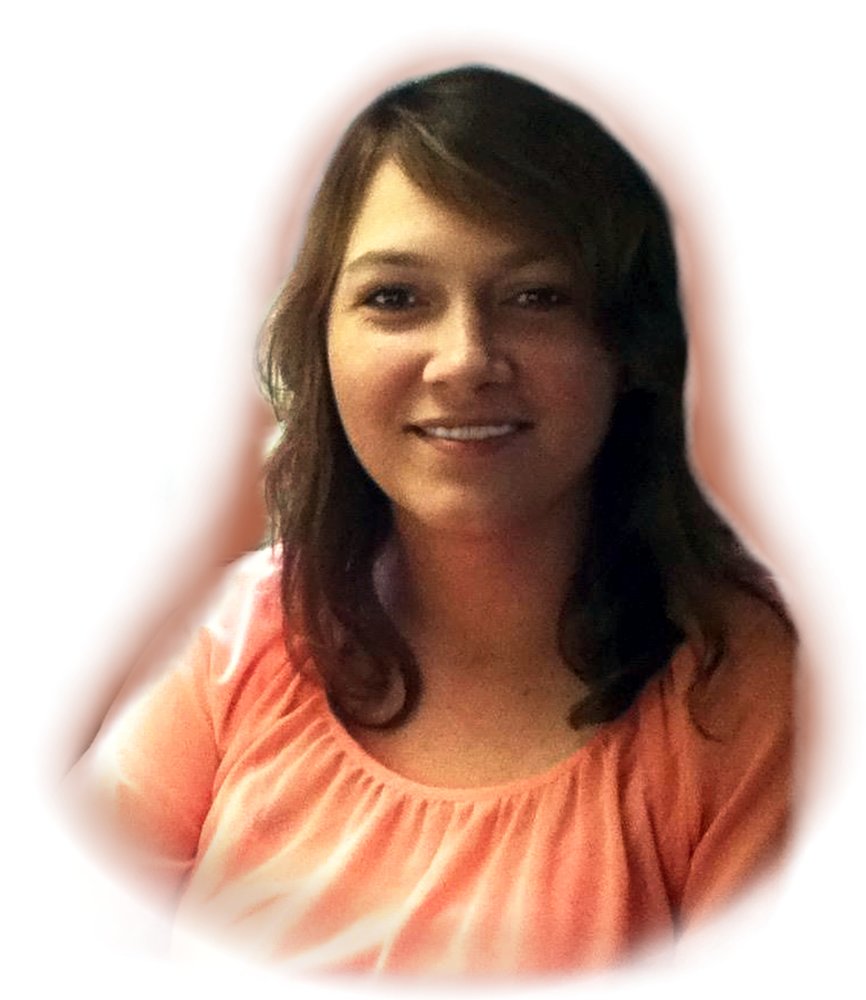 Contribute by sharing this page
Contributions may be made to this 'Trusted, Official' donation page by clicking on the Donate Now button. We thank you in advance for any and all help. The success of the fundraiser depends on its promotion. If you are unable to donate, we ask that you please share the tribute link by copying and pasting on all social media platforms, email and texting.
Visitation
New Friendship Church
9153 Rockcastle Rd
Louisa, Kentucky, United States
Funeral
New Friendship Church
9153 Rockcastle Rd
Louisa, Kentucky, United States
Interment
Short Family Cemetery
Yellow Creek
Louisa, Kentucky, United States
"Our Family Serving Your Family"