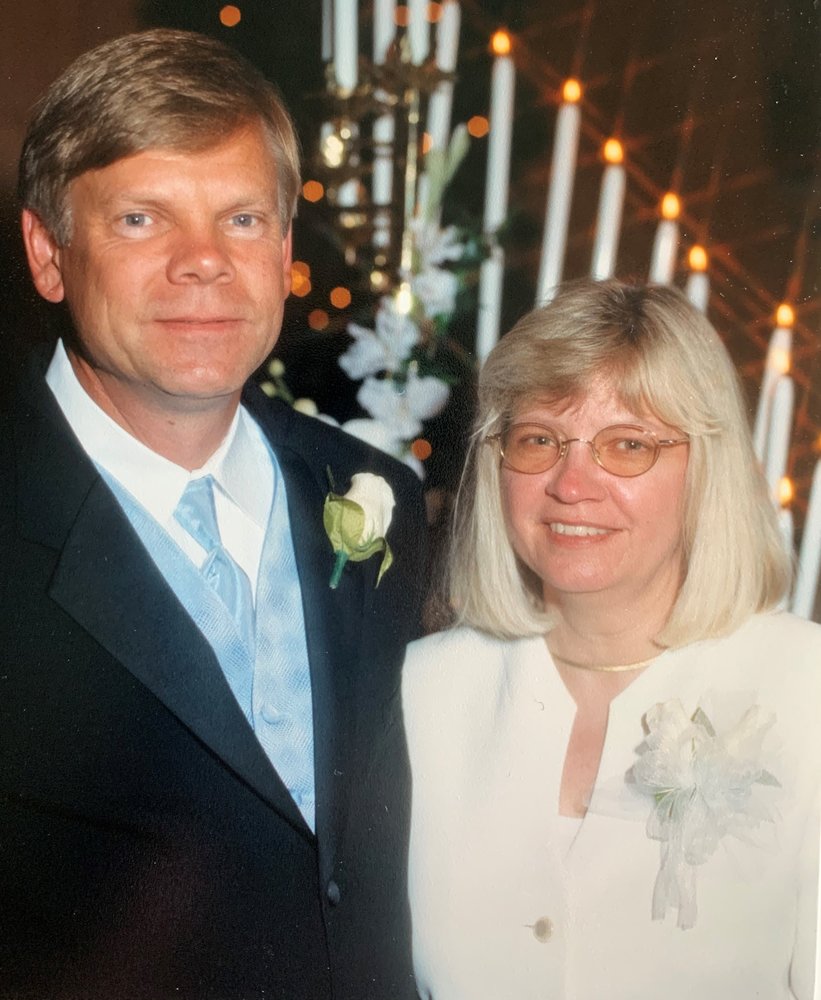 Obituary of Patricia Lynn Brickey
Patricia Lynn Brickey, 64, of Grayson, KY passed away Thursday, October 17, 2019. Patricia was born August 7, 1955 in Columbus, Ohio to James and Alma Stevens Hale.
Patricia grew up primarily in Blaine Kentucky, and raised her family in Grayson Kentucky.
In addition to her parents, she is survived by her husband, Victor Brickey, one son, Jeremy (Carol) Brickey; one daughter, Courtney Brickey; two brothers, Rick and Randy Hale; and one grandson, Michael Brickey.
A private service will be handled by Wilson Funeral Home for the immediate family.

Written by her son Jeremy, from her loving family:
It is with a heavy heart that I have to write this. My Mom, Patricia Brickey, after recently being diagnosed with cancer, has passed away. My Mom leaves behind a loving family that will be lost without her. Mom and Dad were married for 43 years. He has been by her side each and every one of those days,
especially strong as she fought this terrible disease, which unfortunately kept her away from her home for much of the last 3 months. They enjoyed attending auctions,
flea markets and travelling the back roads looking for unique places to stop along the way. She will be especially missed by her daughter, my sister,
Courtney. They were not only mother-daughter but the best of friends. They did everything together and had a relationship that only grow stronger as time passed.
Courtney even adopted my moms profession--teaching. Mom retired after teaching for 30 years as math teacher in the Boyd County School System. She was highly
respected by her peers, but also loved by her students. It is common for Courtney and me to be recognized as Mrs. Brickey's children, something we always took
pride in. I personally know many of her students, including myself, who moved into math related professions based on her motivation. Carol and I will miss my Mom
tremendously but even moreso, I hate that she won't be able to see Michael continue to grow. Michael held a special place in Mom's heart, as grandchildren do. I
rarely saw her happier than when she played, or cooked, or read to him. They had a special bond, a special way with each other that I already miss. He is just
beginning to cope with the loss, as we all are. I didn't always understand my mom's passions (as I'm sure she didn't mine), but several years ago I got some advice
from someone who lost their mother much too early. He told me if there's something your mom enjoys, embrace it completely because someday you'll miss it. Luckily,
I recieved his advice in time to do so. Outside of her family, there wasn't anything my mom enjoyed more than Christmas, and in particular her Hallmark Ornaments.
The best my mom felt in the last few weeks were two nights in particular, each of which she was looking at the newest ornaments with myself and Courtney, telling us
where they should go in the house and picking her favorites. I don't need to understand it, I could tell it made her happy and that made us happy. Carol, Courtney,
and My Mom were Hallmark buddies. Today is very hard, but Christmas will be even tougher, knowing how much she would've wanted to be there with her family. She made
every Christmas special for me and Courtney, and continued that tradition with Michael. Her home is a Christmas Museum, but one that can be enjoyed. Most importantly
it was because she was there and it made her happy. In addition to my immediate family, My Mom loved and cared for her mother and father, my grandparents with everything she was.
My grandma and her shared their love of Christmas and family, and she looked forward to her trips with my grandfather to KFC, it was their way to bond,to tell stories and to keep close.
My mom liked to take care of people, she was good to everyone, she was a loving daughter, she was a terrific wife, a special grandmother, and
the perfect Mom.
To plant a tree in memory of Patricia Brickey, please visit Tribute Store
Services for Patricia Brickey
There are no events scheduled. You can still show your support by planting a tree in memory of Patricia Brickey.
Visit the Tribute Store
Share Your Memory of
Patricia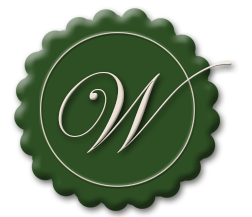 "Our Family Serving Your Family"
Our Location

1270 Hwy 2565
Louisa, KY 41230

cONTACT uS

Phone: (606) 638-0034
Fax: (606) 638-0080

qUICK lINKS